Many of us have download tv series, anime or other short movies, and want to put it in 1 dvd, the simplest way or the simplest application you can use is convertXto Dvd, but this application can't give all we want to , like motion menu with sound, or motion scene selection or DTS sound , put to much movie the result after converting is not very good, etc...
and in here i want to share a little, with TMPGExpress and DVDlab pro , we can create almost all we want to

In this tutor step by step from beginning till burn to disc
i use 4 tv series with total length ( duration ) were 2:48:09
and for summing bitrate for rendering i use VideoCalc


VideoCalc ( Freeware )


Quote:
Video bitrate calculator for DVD/SVCD/DivX/etc formats. Use the DivX-option for all other video formats like XviD, MP4, MKV or whatever.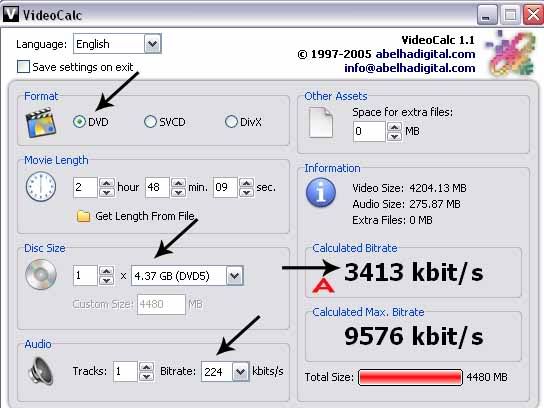 A. For Bitrate it shown 3413 kbit/s ( i will use 3000 kbit/s )

TMPGEnc.XPress.v4.6.2.266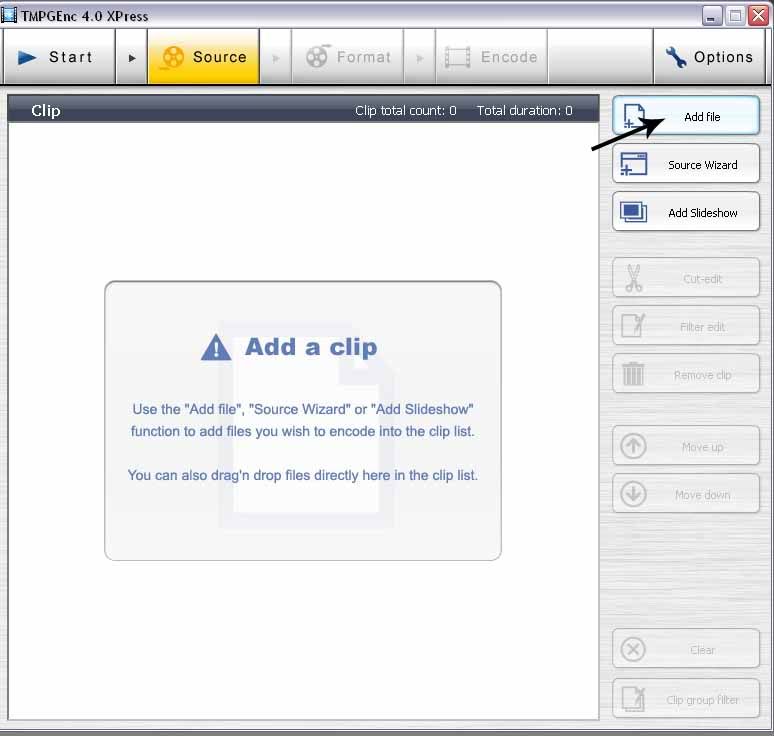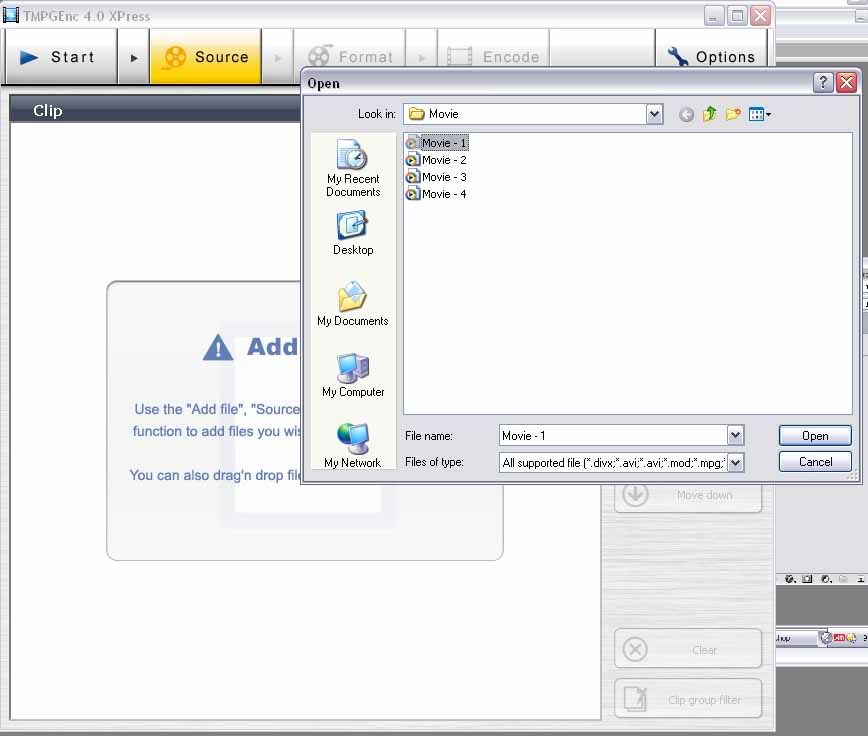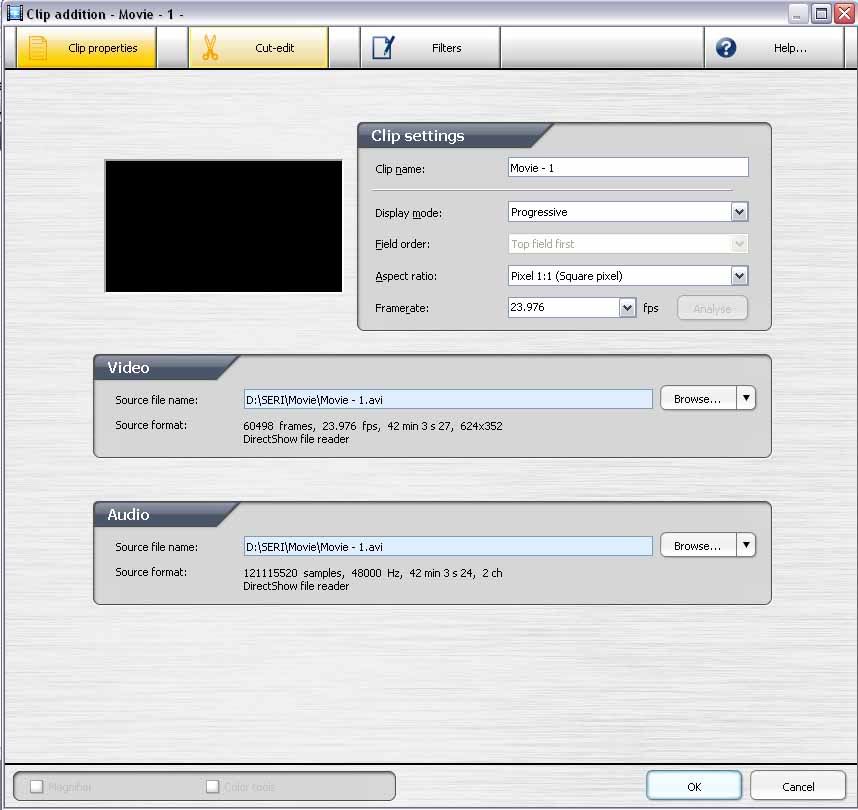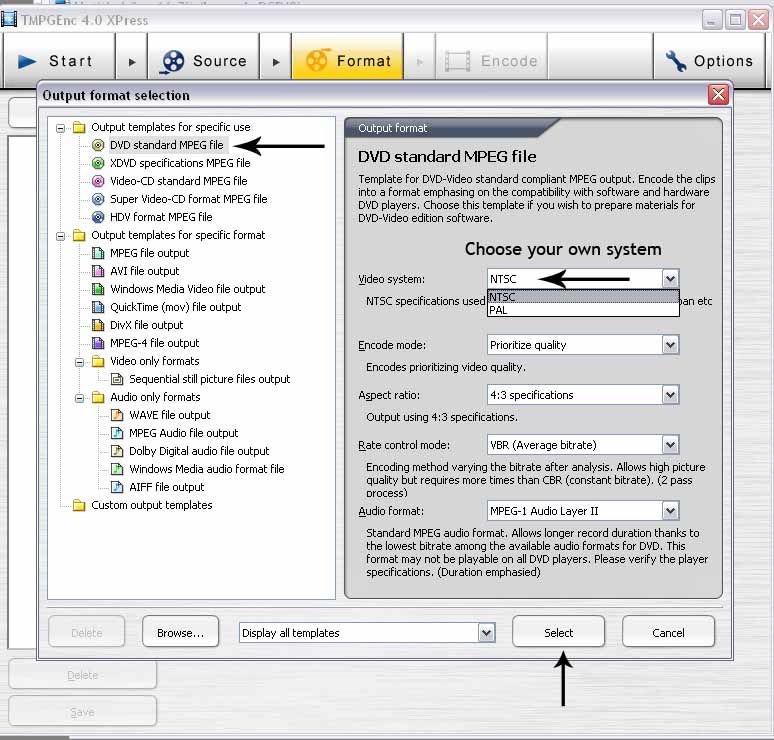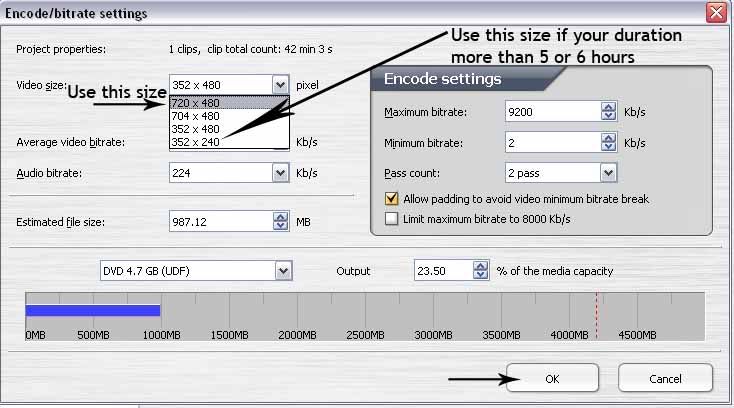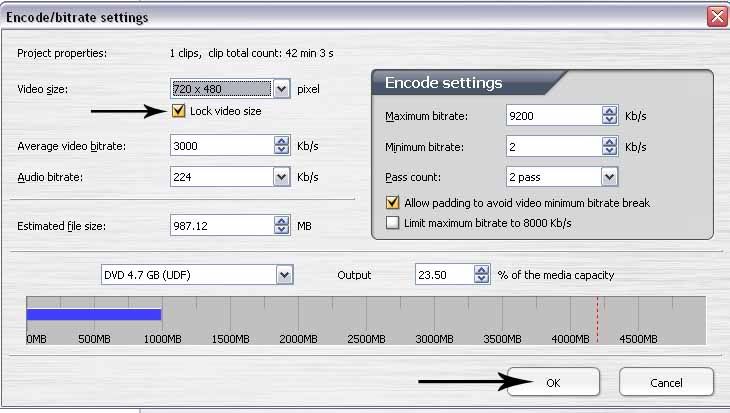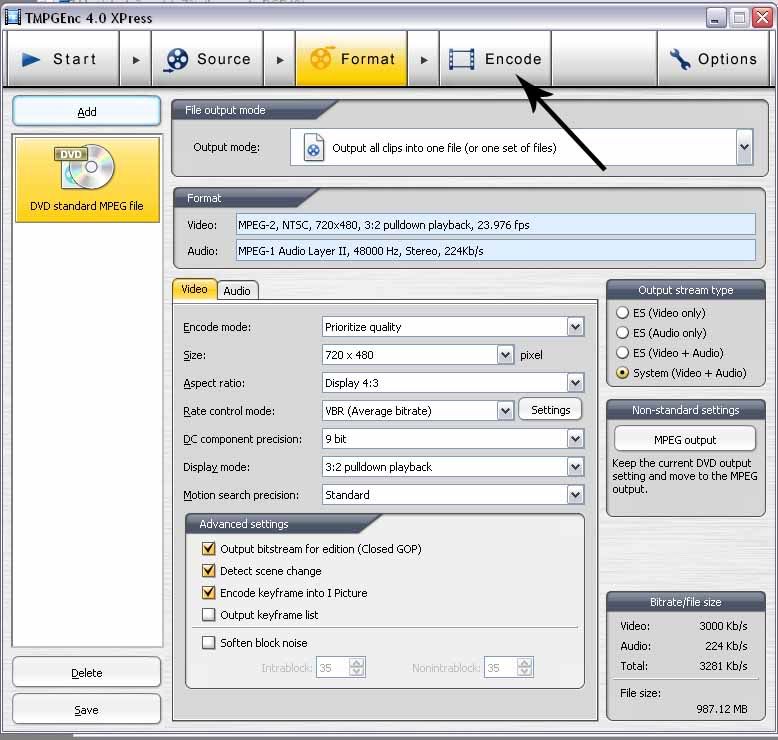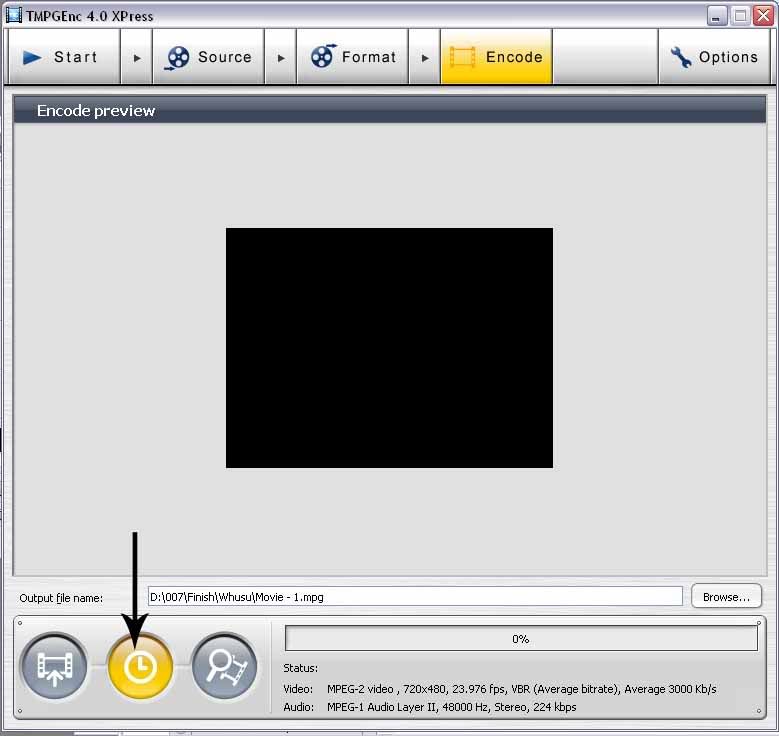 repeat again for movie 2, movie 3, movie 4
MediaChance DVD-lab PRO v2.5
Code:
http://forumw.org/viewtopic.php?t=502454&highlight=mediachance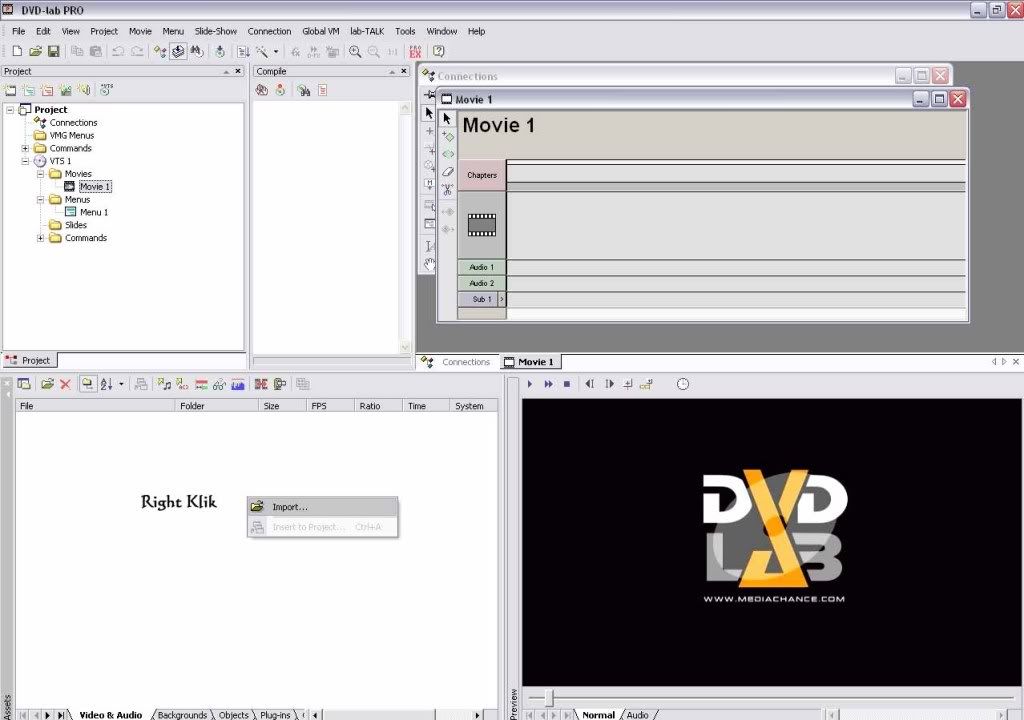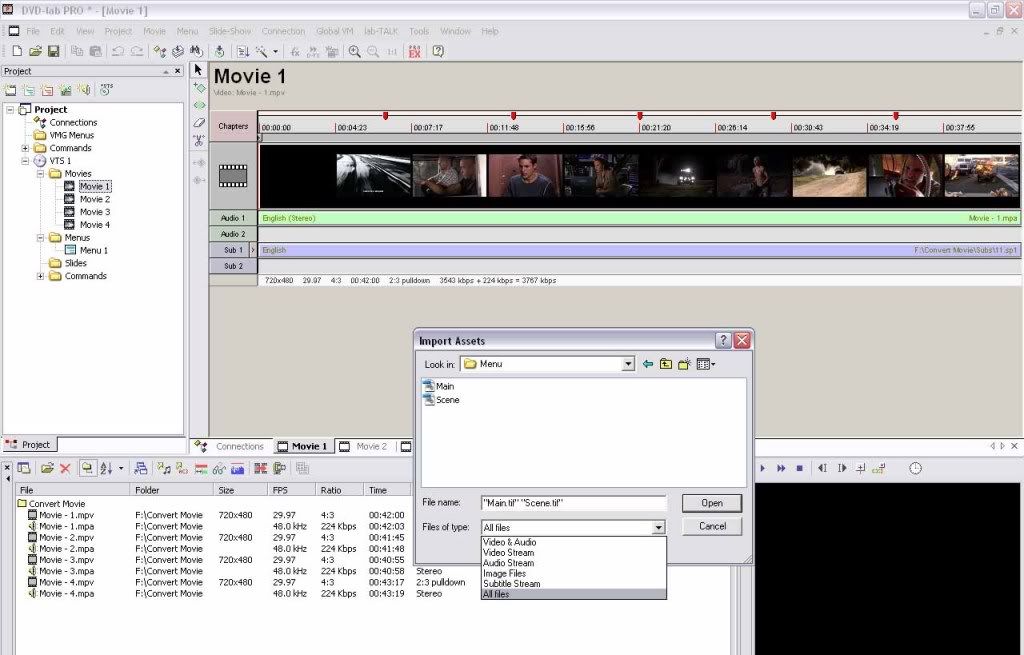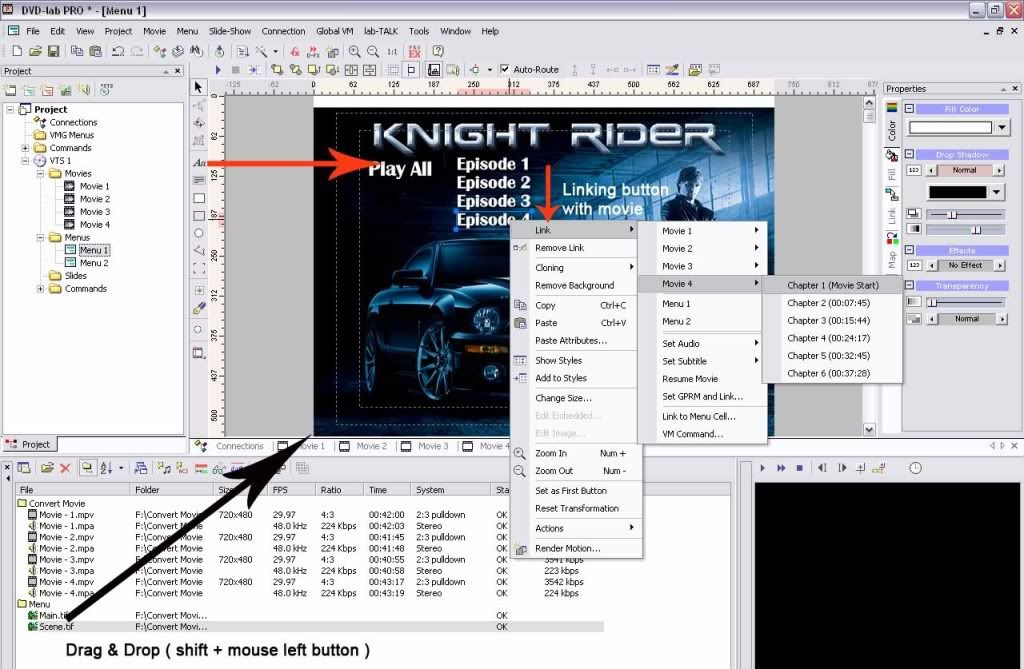 Nero 8 Ultra Edition 8.3.6.0
Code:
http://forumw.org/viewtopic.php?t=580568&highlight=nero
ImgBurn v2.4.2.0 ( Freeware )
Code:
http://www.imgburn.com/index.php?act=download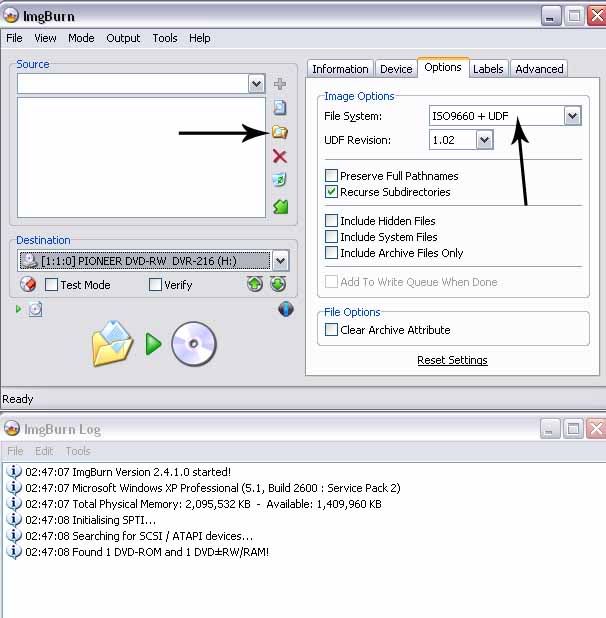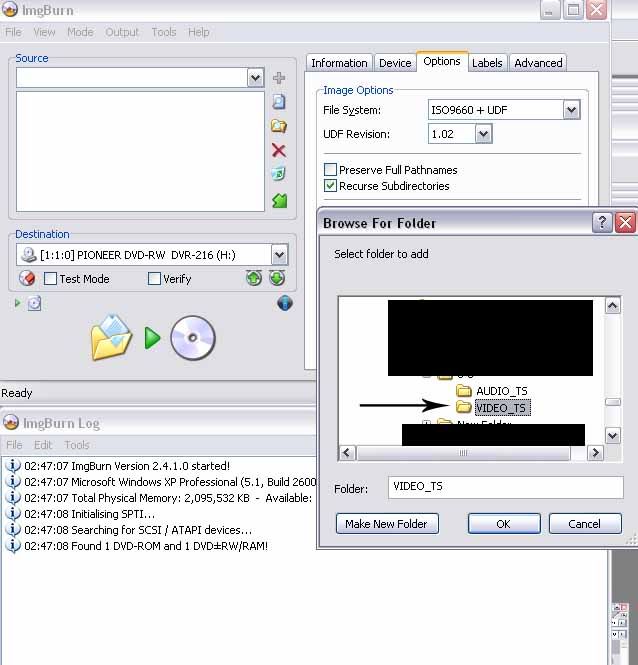 GSpot 2.70( freeware )
Quote:
Establishes what video and audio codecs are required to play any video. Shows framerate, duration, aspect ratio, bitrates, structure info, and more. Supports AVI, MPG, VOB, DVD, VCD, SVCD, MP4, FLV, MOV, QT, RM, SWF, WMV, ASF.

Code:
http://www.free-codecs.com/download/GSpot.htm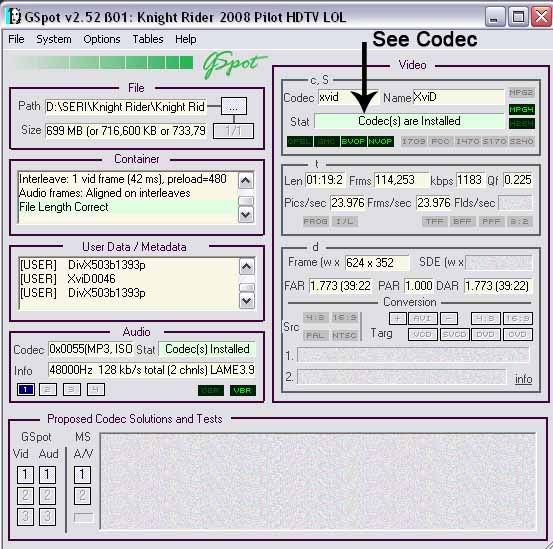 If your TMPGEnc Express can't read your avi, you can try install ffdsshow or divx
Credit to original uploader.
Print this post